Your startup team from idea to growth
VisionX Partners starts, builds, markets and runs your startup from the ground up.
What our
entrepreneurs
say
.
For Scoozer, VisionX Partners began by conducting thorough market analyses and running validations tests and experiments. They built the products (software and hardware), secured key distribution partners including launch locations in shopping malls, trademarked the brand, negotiated and significantly reduced insurance premium for our scooter on-demand business model, and a lot more. VisionX Partners took responsibility of everything Scoozer needed to go from idea to a revenue generating product. If you have an idea you are passionate about and if you are busy with your businesses or work or generally need a team to treat your venture as if they are your co-founders, VisionX Partners will take it from there.
Samuel D. Wachsman
Founder and president of Stalwart Equities and Scoozer
VisionX Partners owned every aspect of TransWAV from idea until launch including securing key medical partners as a key customer acquisition channel, building the product, branding, promotion, operation and customer support. Despite the big challenges we faced at the start of the pandemic as a transportation on-demand startup, VisionX Partners quickly pivoted to address a new segment with a different problem.
Mohamed Hamdi
Founder and CEO of TMT and TransWAV
Building and running a profitable and impactful startup requires a committed team
.
A team that's not only committed to building a functional and nice-looking product but one that customers need and pay for.
You bring the startup idea, VisionX Partners develops a data-driven product (software and/or hardware) based on customer insights and validation experiments. We drive sales, build key partnerships, operate your venture and essentially, hustle as if we were the co-founders of your startup.

VisionX Partners takes all of those responsibilities and more to start, build, launch and run your startup so you can focus on what you do best while we focus on what we've proven to be great at.
Idea Validation
Market Research
Go To Market Strategy
Product Development Roadmap
User Experience Design
Product Development
Customer Acquisition & Sales
Business & Partnership Development
Innovation
Development & Design Agencies/Freelancers

Every startup is unique. Contact us for more insight into how we would approach building yours.
VisionX Partners has launched startups in several industries and with various business models
.
Slide 1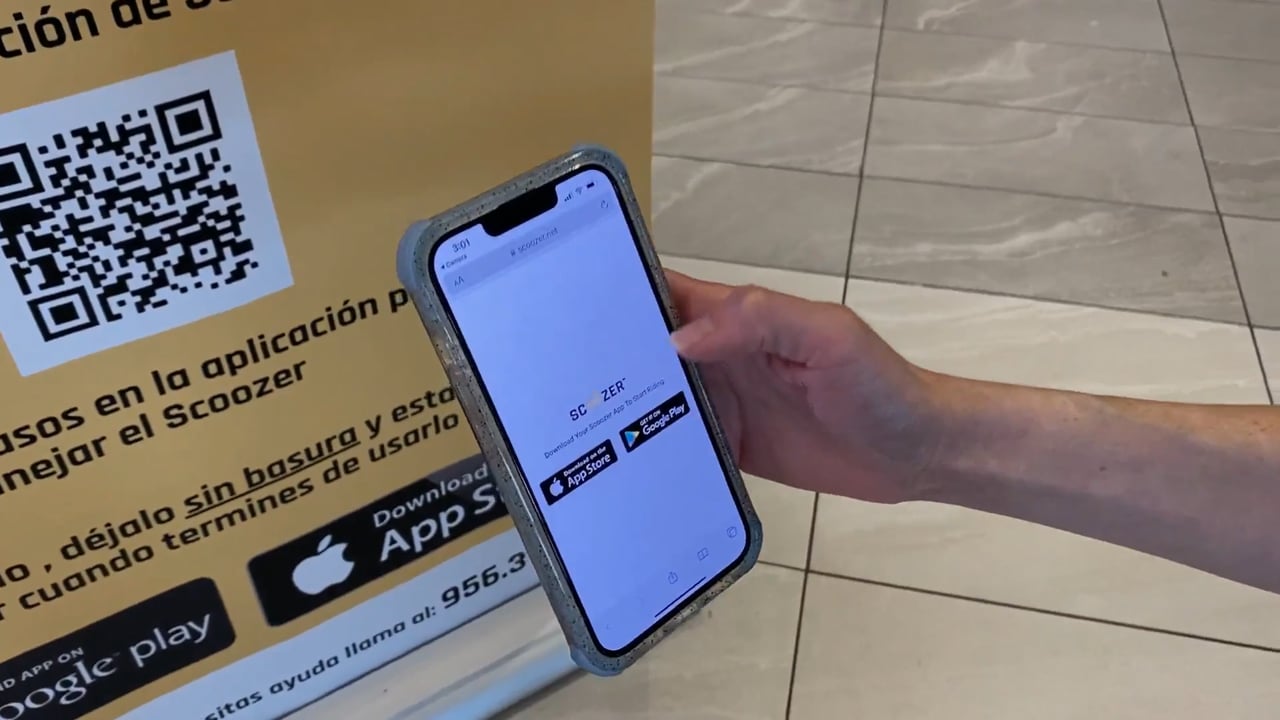 Creating a fun shopping experience with a powerful and safe scooter booked on-demand.
Product on the market with paying customers
Scoozer is now available in 9 cities and has facilitated over 8000 rides.
"Despite the complexity of the product, distribution, insurance and regulatory challenges, we're successfully launching Scoozer."
Samuel D. Wachsman
Founder and president of Stalwart Equities and Scoozer
Slide 1
Virtual reality parachute flight simulator for training agencies, students and entertainment.
Product on the market with paying customers
Over 11,000 landings by military training agencies, drop zones, VR cafes, aspiring and professional skydivers.
"Working with VisionX Partners has lifted weight off my shoulders."
Ronnie Hughan
Trella Technologies, creator of TrellaGro LST – the first patented automated horizontal plant training solution to grow tall plants indoors, no matter the climate.
Click below to learn more about Trella's units and most recent product updates and launches.
VisionX Partners is for you if you value your time, focus on results and love starting and delegating new ventures.
The principles in this guide are taken from the book "Principles" by Ray Dalio – one of the most successful investors and hedge fund managers ...
Our Latest Entrepreneur.com Posts
.